Heating
Remove Stale Air With Heat Recovery Ventilation
A heat recovery ventilation system pushes old polluted air out of your property while bringing in fresh new air from outside. The heat from the air that is being pushed out of your home pre-heats the outside air coming in, leaving you with fresh, warm air. Heat recovery ventilation systems can also be used to heat your water with the same type of ventilation method.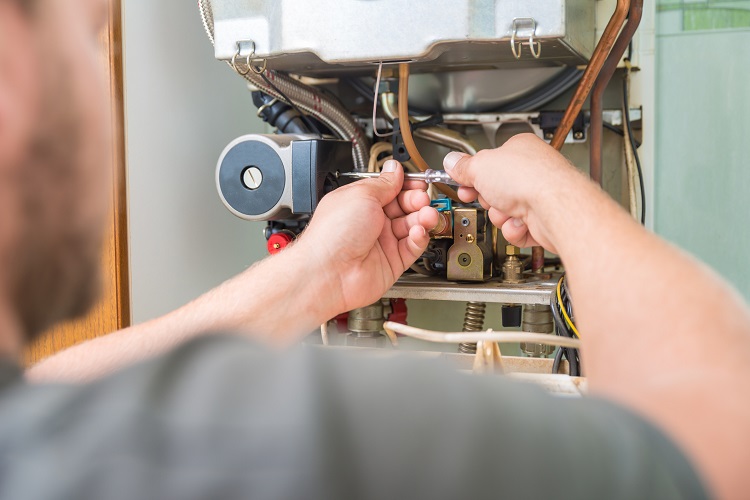 Full range of heating services available
Pool heaters
Thermostats
Heat pump installation
Ductwork
UV lights
Enjoy the benefits of a high-efficiency heating unit
We've been in business for over 30 years, providing high-quality heating services to remove stale air and bring in the fresh warm air. So, you can rest assured that your heating unit won't fail you during the winter season.