Swimming Pool Heater Repair
Professional Swimming Pool Heater Installation
Want to cool off in your pool but don't want to freeze in the water? ABC Air Conditioning & Heating offers residential and commercial swimming pool heater installation and repair. Whether your pool heater seems to be malfunctioning or you are tired of trying to relax in ice cold water, ABC Air Conditioning has the skills it takes to install and repair any type of swimming pool heater.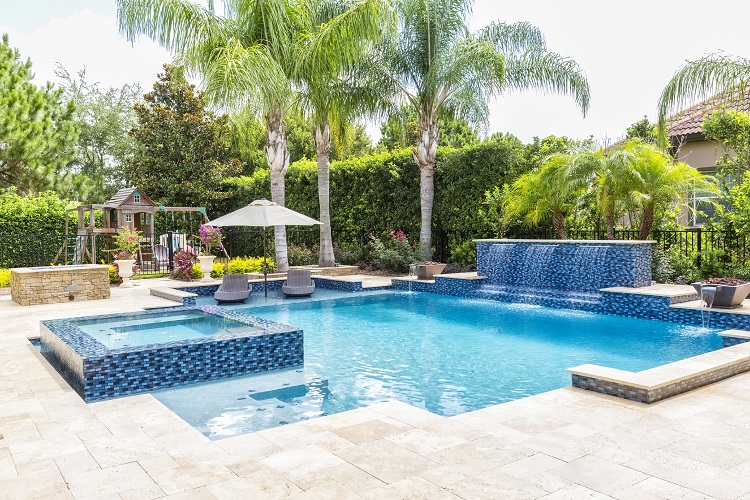 Swimming pool heater service checklist
Freon pressures
Contractor cleaning
Capacitor cleaning
Fan motor cleaning
Compressor
Condenser coils
Get an accurate pool heater system efficiency test
The fully insured and licensed staff at ABC Air Conditioning & Heating know when a swimming pool heater is malfunctioning. They will be happy to conduct system efficiency testing and check the temperature input and outflow to ensure that your pool heater is running correctly.